Advice on your treatment election.
Dr Toral as well as Lori, our international patient ambassador, are at your service for any questions you may have.
Medical and Cosmetological Individual Clinical Record.
In case of having any skin disorder, it is the best to visit a dermatologist, or provide us a written authorization with his consentment and written indications if you are eligible to take any treatment. Each patient receives a complete and concise Medical-Cosmetological record for massages, body treatments and facials. Please notify before taking your treatment if you suffer from high or low blood pressure, allergies or any physical illness and/or disability or if you are pregnant. If you have any questions, please let us know. If at any time of your treatment you get to experience some discomfort, please mention it immediately to the therapist.
Gift Certificate Available.
Gift Certificate Available. You can purchase a Priority SPA Gift Certificate for a specific amount of money or any or some particular services. Gift certificates may be applicable also for beauty home supporting products purchase or in cosmetic dental treatments (such as fillings, dental cleaning or whitening).
Priority spa
'A stylish lifestyle'.
Location

We have an excellent location near the corner of Avenida Nichupte, one of the most important avenues in Cancun. Crossing the street you can find a shopping mall called 'La Gran Plaza Cancun', with supermarkets, different kind of shops (sports, shoes, clothes), cinema and fast food restaurants. If you arrive by car, there is enough parking place on the surrounding area.

Broad and flexible schedules.

SPA services are available all week long, by appointment and according to availability service. However, if you need your service at any time in particular, contact us and we will gladly serve you. For example, if you arrived tired and late from a trip or tour, call us and we gladly offer you the service!
Live the PRIORITY SPA Experience.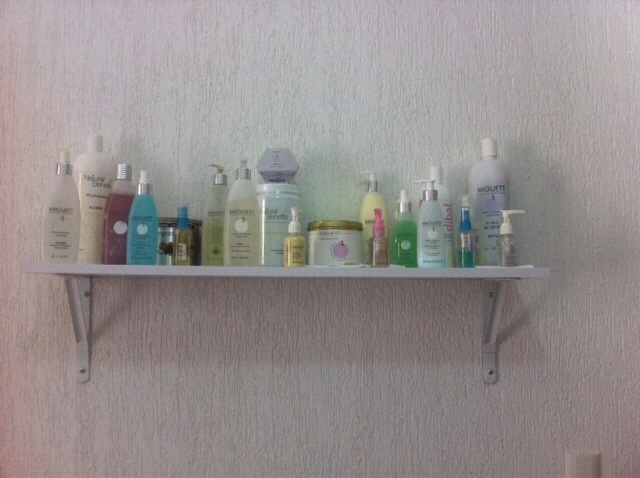 With a variety of massages, body wraps , scrubs, moisturizing products and facial masks, feel the unique regenerating, soothing and revitalizing properties of the asserts of our cosmetic products.

Pamper yourself with us and enjoy a pleasant and relaxing experience with great quality and service for a very affordable price.

We do also have home support kit product for sale if you liked the products used in cabin.
General information about Priority SPA.
Age requirement: 18+
16+ may take some services, but it is necessary that they be accompanied by an adult or a 18+ family member.

Reservations:

We recommend you make your reservation in advance and arrive 10 to 15 minutes before the scheduled service time.

As a courtesy to our patients, as well as to the therapist that offers the service, we kindly ask you to notify us at least 6 hours in advance to cancel or change your appointment.

Unfortunately, it is not possible to extend the scheduled time for those arriving late to their appointments, so we suggest you arrive on time to enjoy the full treatment.

Cancellation policy:
In case of prepaid services, lack of cancellation or "no show" will generate a 50% charge of the service price.
Professional cosmetic products used in cabin.